Quick Takes
Quick Takes are a way of dipping your ears into pools of momentary noise, looking for comforting melodies to listen to as the world implodes.
Don't overthink them.
Kavanagh being fueled by dark money and the debt paid off. Who does he owe for that position?
Senators take a step into the abyss...
A Nobel Prize winning economist's proposal to use Big Tech's ad revenue against them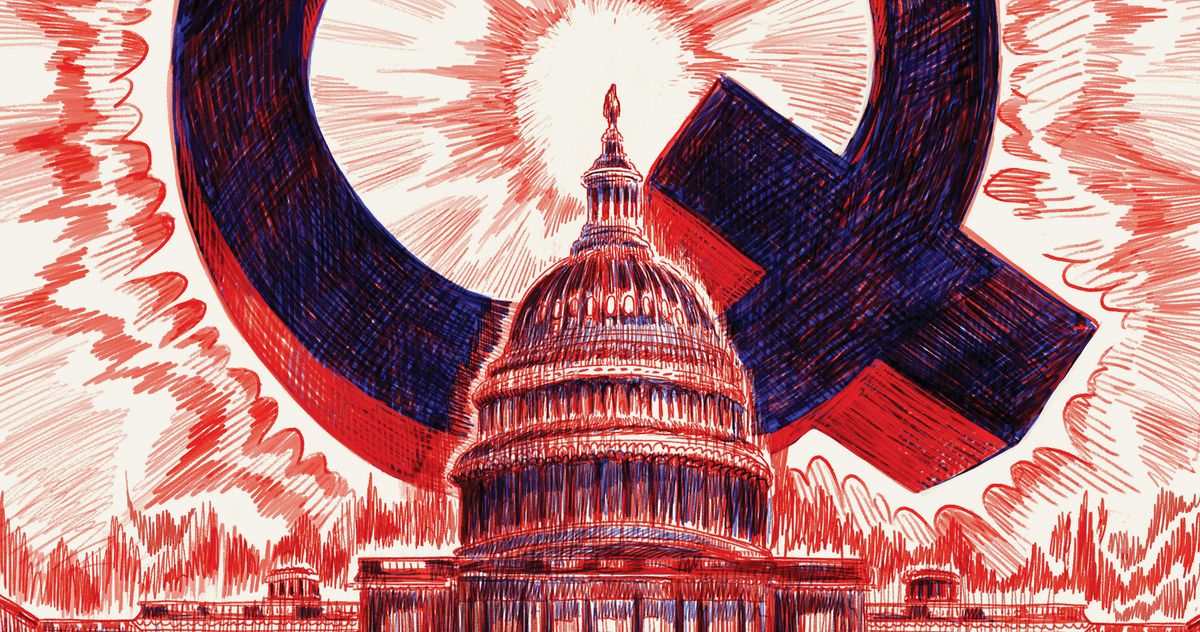 Data, the Internet, and the right of refusal
What's the point of having a Responsible AI team if it's not going to prioritize AI's responsibility to accurate info?