We are a 501 (c) (3) entity working to expose destructive forces operating inside the Internet of today.
Quick Takes
Quick Takes are a way of dipping your ears into pools of momentary noise, looking for comforting melodies to listen to as the world implodes.
Don't overthink them.
Facebook fuckery has no boundaries...
FB algorithms deny the holocaust.... PUSH BACK ON THIS!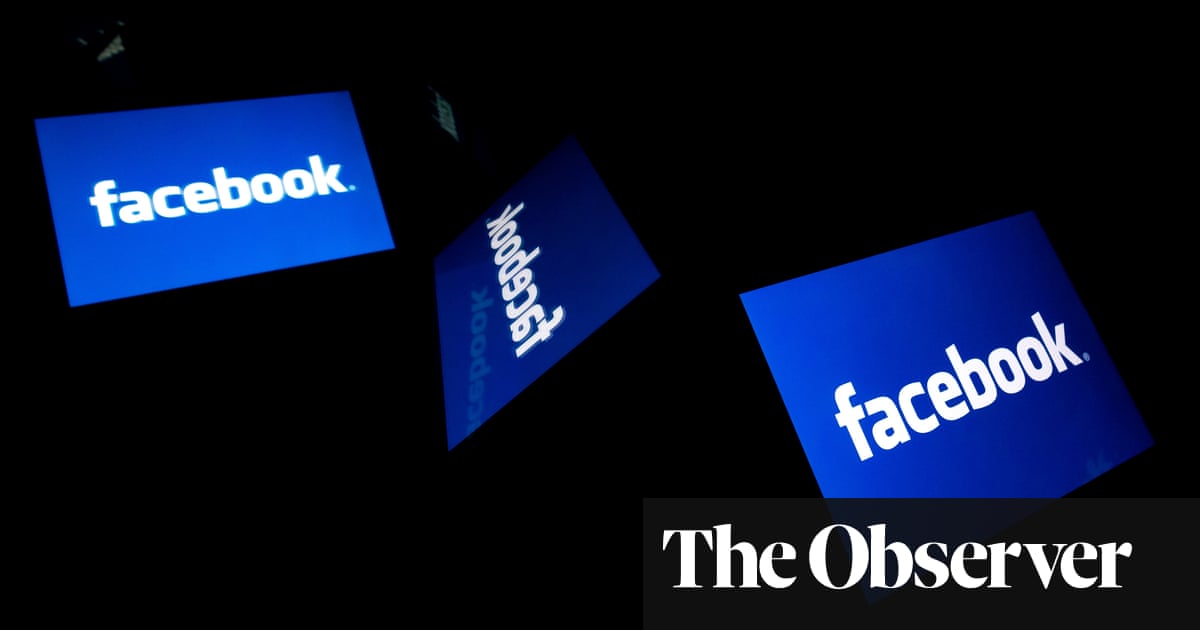 Trump's addiction to Twitter... explained.
Extreme content flourishes on Facebook hurting BLM
Algorithmic Transparency Pour Vous...
Facebook knew their algorithms polarized us. And they killed the fix!
Destructive Forces of the Internet...
Watching your tone on social media is critically important. Knowing how the algorithms work will help you do that...
Just when you thought the kids were all right...
Now Tim wants to fix it... Humpty Dumpty sat on a wall...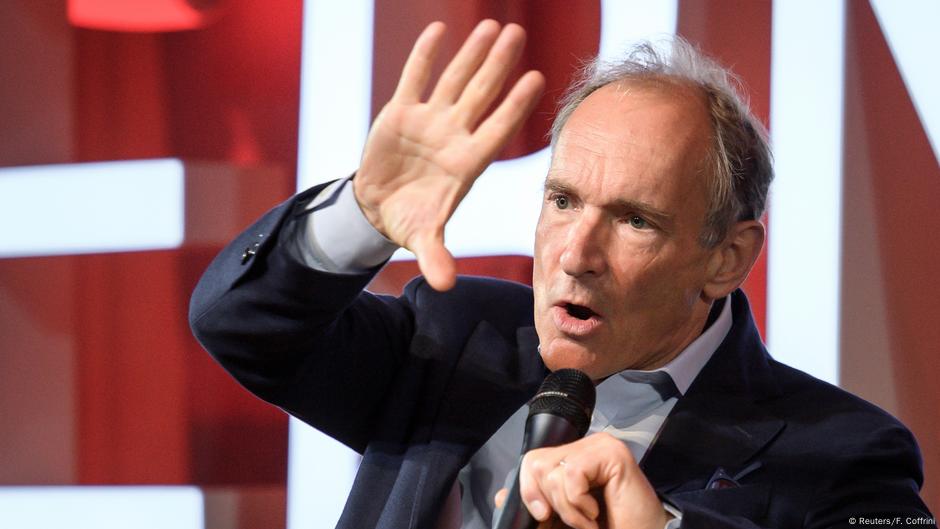 Another voice in the chorus...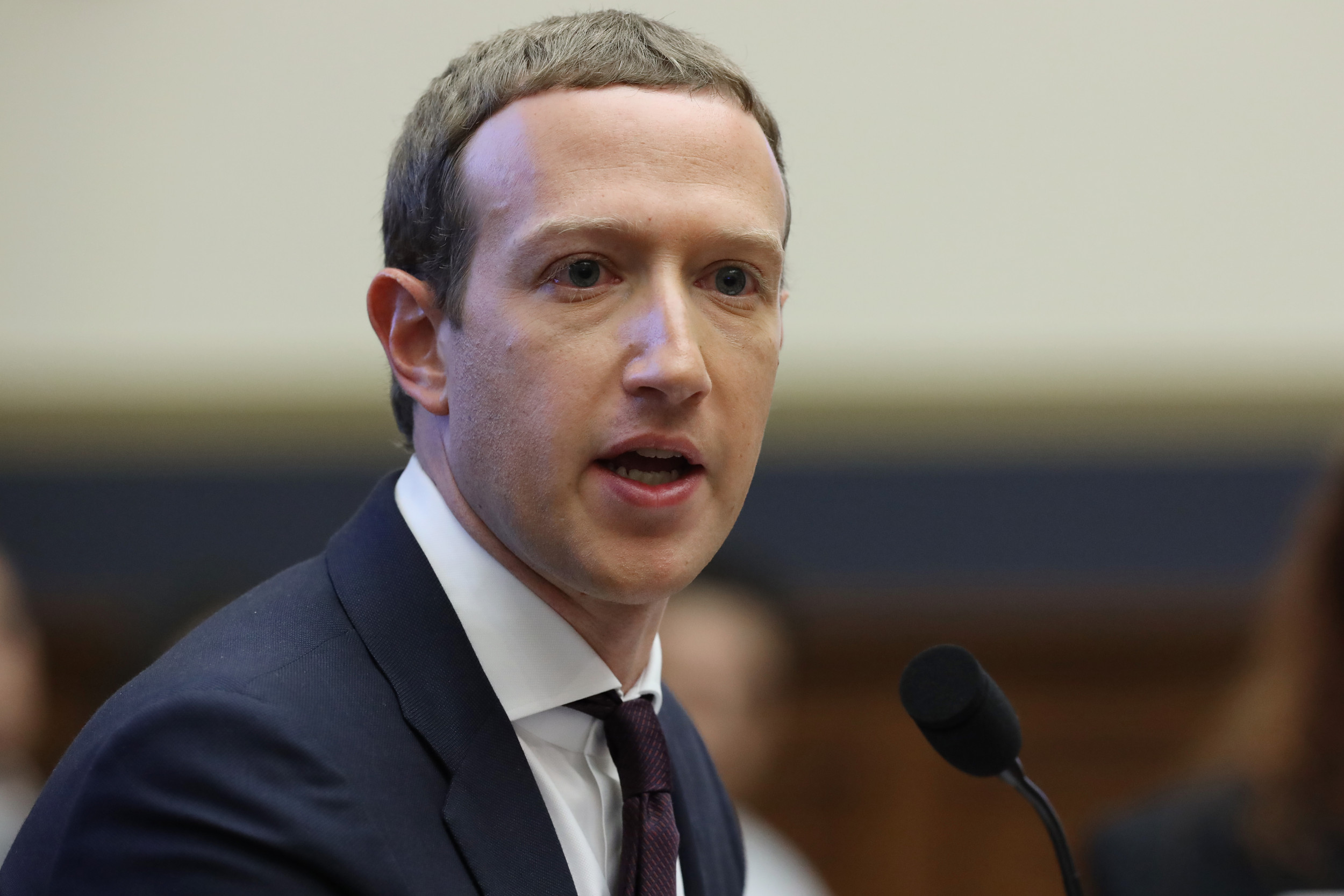 Information is eating humanity for lunch. It should be the other way around....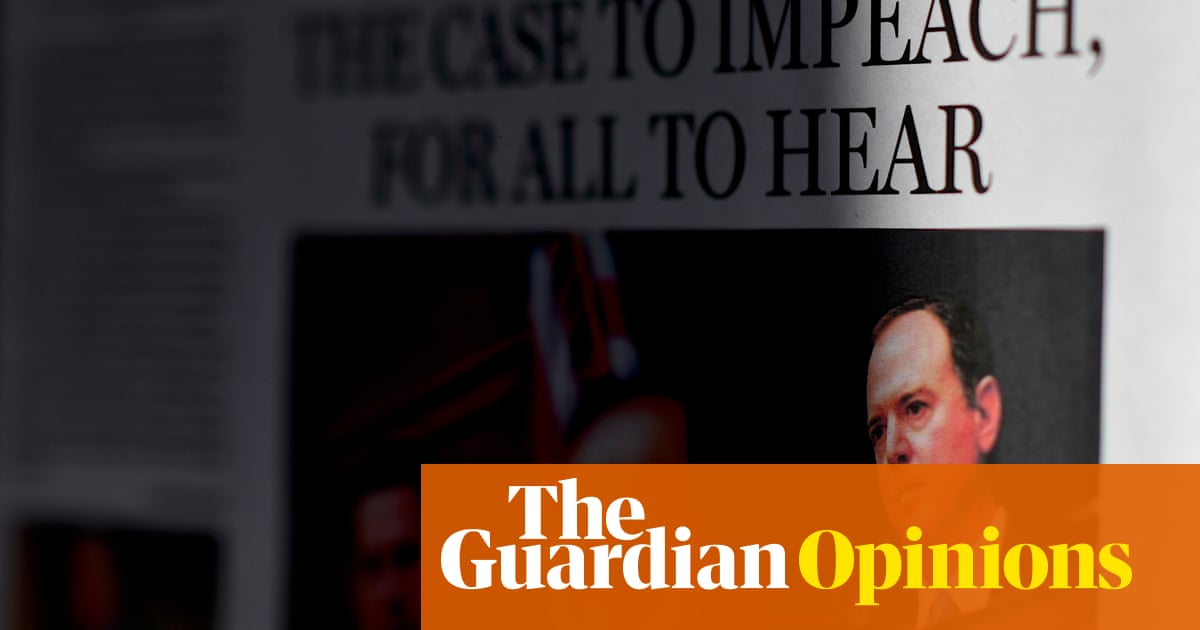 China leads the way! Who is next?
Chicken or the egg? The broken Internet has pushed television into extremist partisan corners. Get mad about this!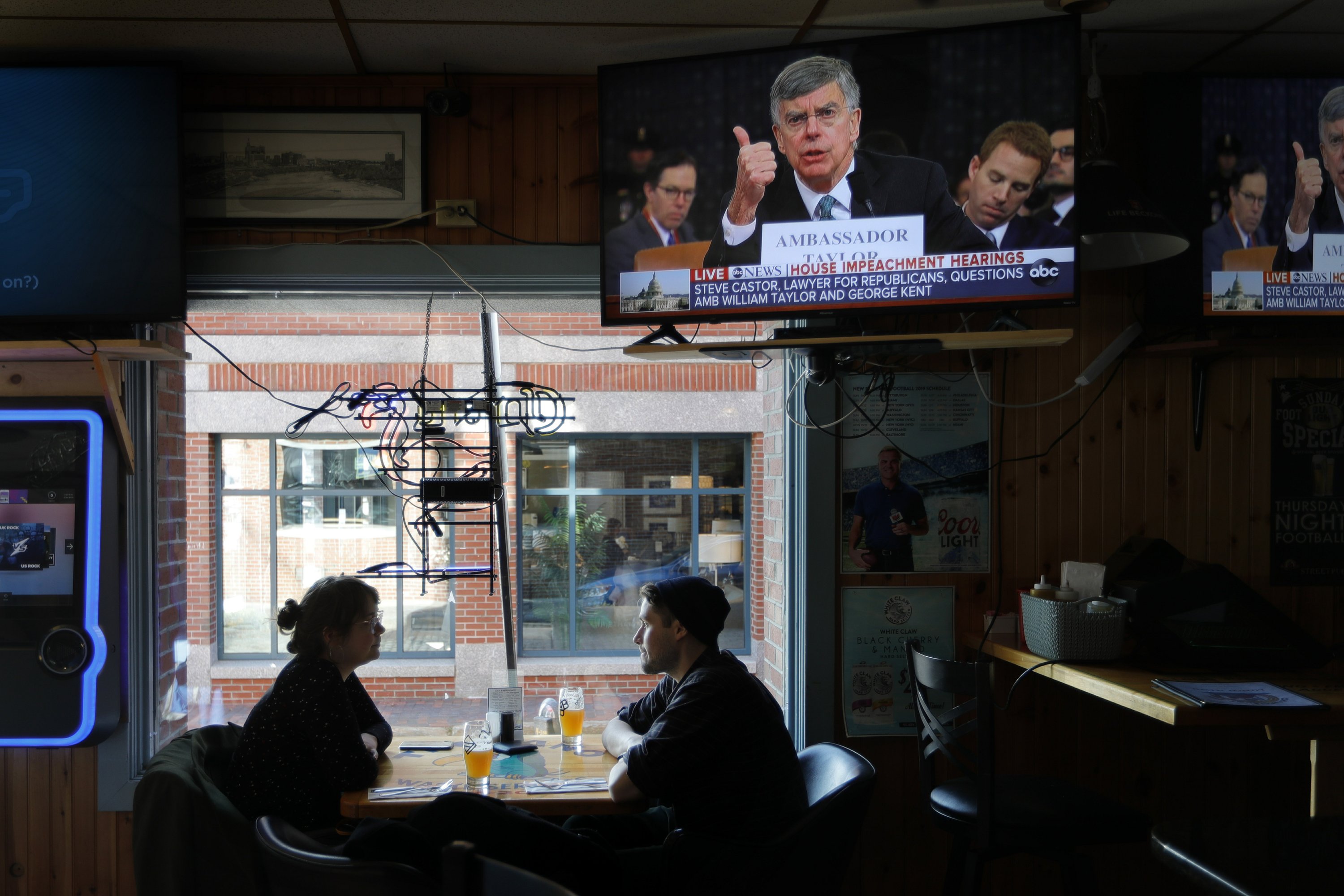 Feeling incognito? Digital Fingerprinting is a completely insidious way for algorithms to sniff you out like a dog.
Facebook doesn't give a shit when politicians spread lies. The more money spent to pay facebook for the ad, the further the lie can spread!
Xenophobic Bullshit Juice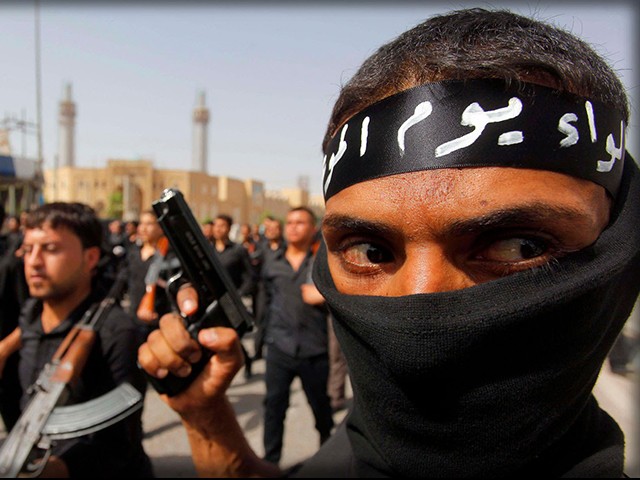 At the the dawn of climate barbarism mass migrations occur around the world, while the Internet feeds the fires of Climate Change Denial.
Do we need to NUDGE people to use their BRAINS?